Steven J. Karen
Practicing Regularly in Las Vegas Justice Court, Las Vegas Municipal Court, Henderson Justice Court, Henderson Municipal Court, District Court, Federal Court and all Courts in Nevada.
I get people out of all kinds trouble.
I beat criminal cases or get them reduced on a regular basis.
Las Vegas Criminal Defense Lawyer
I have more then 27 years of experience defending criminal cases in Las Vegas including:
DOMESTIC VIOLENCE
BAD CHECKS/MARKERS
BATTERY
COUNTERFEITING
TRESPASSING
COERCION
KIDNAPPING
ASSAULT WITH A DEADLY WEAPON
DRUGS
SEX CRIMES
JUVENILE OFFENSES
BURGLARY
PETIT LARCENY /SHOPLIFTING
ROBBERY
OBSTRUCTION OF A POLICE OFFICER
EMBEZZELMENT
THEFT
Here are some examples of real cases I have handled:
CHARGE: Ex-felon in possession of a firearm.
Client was charged with ex felon in possession of a firearm.  He was facing 10 years in prison. He had a wife and family and did not want to go to prison.  He carried a gun for self defense as he has to live and travel thru some bad neighborhoods.  I fought the case based on an invalid police search involving an inventory search of his car.  The police claimed they did an inventory search prior to impounding the vehicle; but they did not fill out an inventory form of the vehicles contents. (the only item they mentioned in reports was the gun they found). Police also claimed there was a loose cushion in the back seat, however they used a crow bar to get the back seat up.   All charges were eventually dropped. Case dismissed.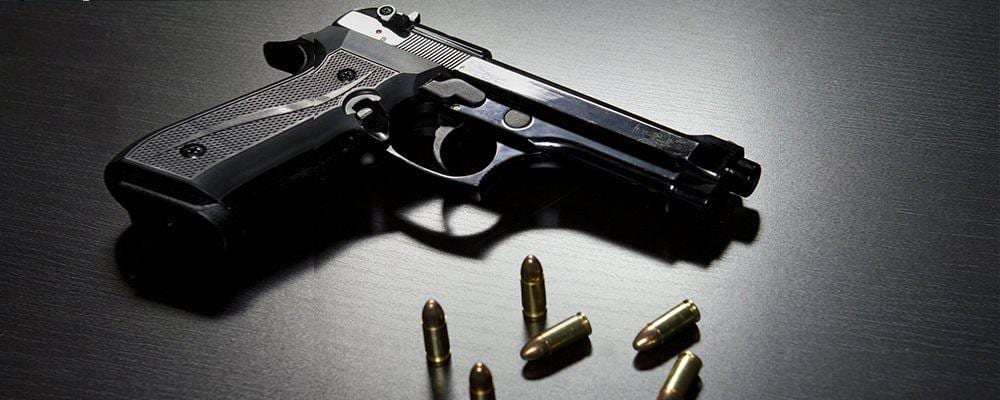 CHARGE: Domestic Violence Battery
I once had a case where a husband and wife were in a terrible argument. The husband got drunk and grabbed the wife's prescription medications and threatened to flush them down the toilet. The wife screamed and pleaded for her husband to return the medications. She needed her medications to live. She also did not think they could be replaced. The wife grabbed a baseball bat, hit her husband (not hard enough to cause serious injuries) and retrieved her prescription medications. The police arrived and the wife was arrested. At trial we successfully argued that she was defending her property and was legally entitled to use reasonable force to do so. She was found not guilty.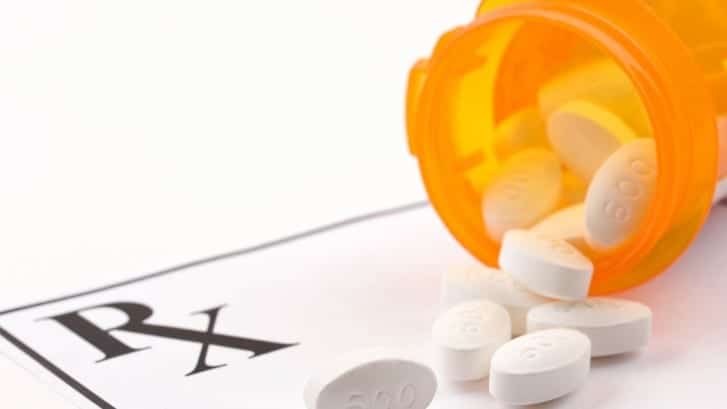 CHARGE: Felony Domestic Violence
Clients from Europe were vacationing on their honeymoon in Vegas.  Neither had a criminal record. They both drank too much and got in a terrible argument.  The wife claimed her husband hit her in the eye inside the room during the argument and broke her eye socket bone.  Security came and detained the Husband.  Police arrested the husband and charged him with Felony battery.  He's facing years in prison if convicted.  The couple reconciles and just wants to go home and drop the charges.   However the district attorney has a no drop policy.  Following a bail hearing Client bails out.  Couple returns to England.  I have the client sign a written waiver of his appearance at preliminary hearing (allowed by law):  Case is set for preliminary hearing.  District attorney unable to proceed – all charges dismissed.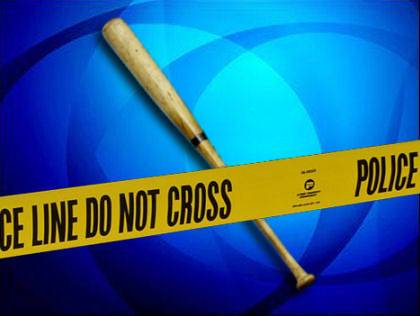 Burglary And Shoplifting / Petit Larceny
"Burglary.  Many people think that burglary requires breaking and entering.  This is not true. Nevada Revised Statute 205.060 defines burglary as when a person enters any house, dwelling, apartment etc. with the intent to steal something.  A person who enters a store with the intent to shoplift commits burglary.  No breaking is required.  How can the state prove intent?  As an example; if a person were to secretly bring the store's shopping bags into the store.  This Is evidence that they intended to steal from the store by smuggling out merchandise disguised as paid for items.  Bringing the bags into the store can prove that the person thought about the crime and planned it before they arrived at the store.  On the other hand, if a person suddenly decided to steal something while they were in the store.  They see a video game that they want desperately.  They don't have the money to pay for it. They can't resist the urge to steal it.  If they stole it, the would not be guilty of burglary because they did  not form the intent to steal the item until after they entered the store.  (The person would be guilty of larceny; petit larceny if the item is worth less then $750).
Many people don't know that burglary also includes entering with the intent of committing assault or battery. For example A person who goes over to their ex-girlfriends apartment and enters the apartment (even entering the apartment with permission) with the intent of beating up  the ex-girlfriend (battery) commits the crime of burglary.  A first offense burglary carries up to 10 years in Nevada State prison.  Burglary is a serious felony offense.  However, in my opinion it is the most overcharged crime by prosecutors in this State.  Because burglary is relatively easy to prove, and carries such a harsh sentence prosecutors are quick to charge it and then use it as leverage in plea bargaining to a lesser offense."
Contact Steven J. Karen. Call or click now! 702-382-9307